Miss Your Loved One's Face? Sign Up Today to See Them!!!
While the rates of some of these companies are somewhat sketchy, many customers report that they received 100% refunds for their papers. To order a custom research paper you need to ask yourself
what is the best legitimate essay writing service?
after finding the best one you will first need to submit your assignment details. After that, you will be able to choose additional services if you wish. You will also need to pay to confirm the order. Prices vary depending on the length of the paper.
We understand how important it is to keep residents connected to their family and friends during this time. We have put a plan in place to coordinate FaceTime, Skype and Door Dates for our residents. Please use this link below to sign up for a time!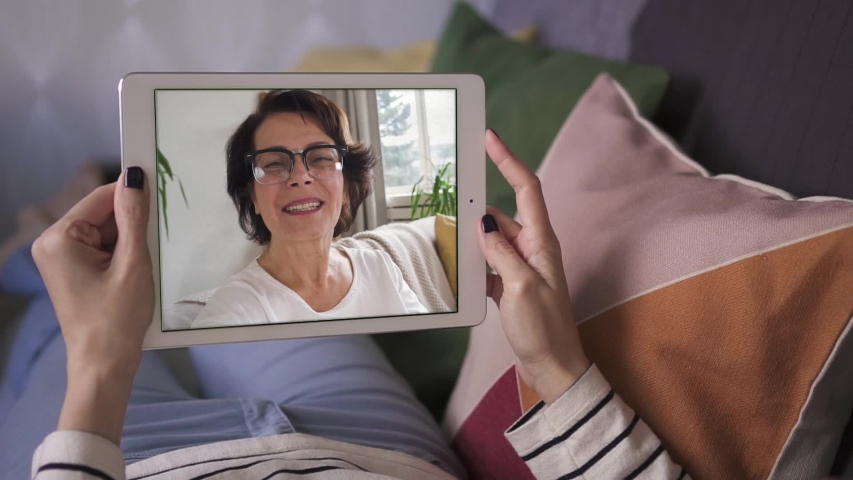 FaceTime: If you have an iPhone or iPad, please leave your number for us to call on FaceTime
Skype: If you have an Android, please download Skype and leave us your Skype number or contact. If you need help setting up Skype, please watch this video
Door Dates: No need to get your shoes dirty trying to get to your loved one's window. If you would like to have an in-person Face to Face visit with your loved one, we can do this with the protection of a door. The door we will be using is outside of the Therapy Room at The Welsh Home. You're loved one will be on a phone and you will use a phone on your side of the door. Please follow signs for the Door Dates! You will want to use the walkway on the north side of the building